2010-06-11,
Categories: multicast, cisco, network
The first rule of multicast is you don't talk about multicast
Most networks don't do multicast routing, which means most network guys don't have much experience with it. Sure they know that it exists, and it's probably used on their layer 2, but they don't do multicast routing. These "rules" list some things that you should know when configuring or troubleshooting multicast.
Read the rest of this entry »
2010-06-08,
Categories: network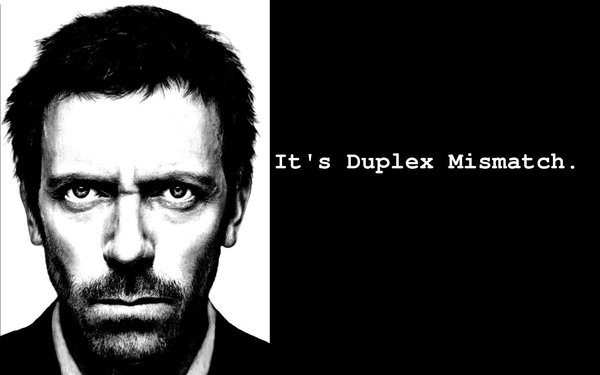 Print it out and put it next to your monitor. It will help you troubleshoot network problems.
Read the rest of this entry »